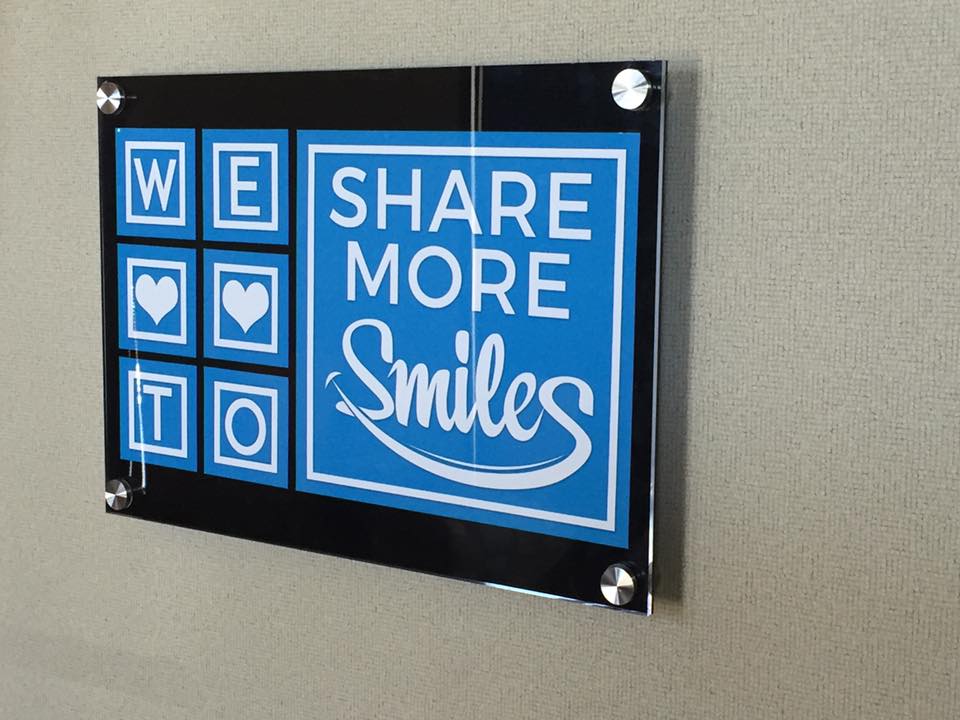 Welcome to our brand new website. We are so excited you decided to stop by! Here on the blog, we will be sharing information about all things dental, special events, and beyond. The purpose of our blog is to provide helpful tips on how dental and orthodontic services can help you lead an improved, healthier life, but it doesn't end there. We are passionate about more than straightening teeth. We want to help others lead fulfilled lives just as beautiful as their smiles, and will be sharing stories that inspire us and tips we have discovered to help us lead better lives along the way.
There is a wealth of information on the subjects of dentistry and orthodontics out there. At Share More Smiles, we hope to facilitate our readers' understanding of this information so you can ensure that you or your child realize the best outcomes possible from your treatment experience. Check back often for updates. Please leave a question in the comments section if you can think of a topic you would like us to address. Please share, take care, and above all, smile more!
Click here to get to know us better.