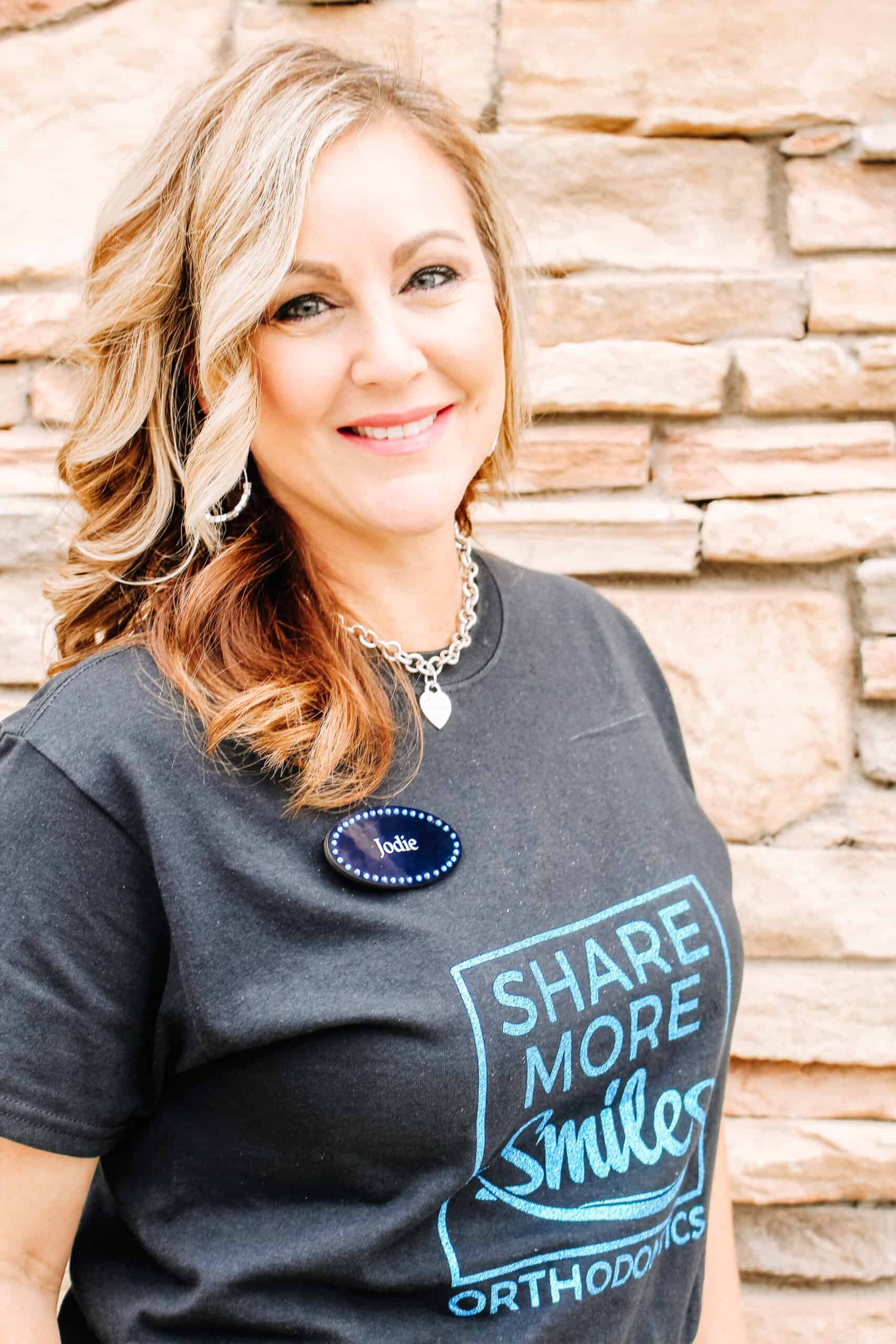 I have been in the orthodontic field for over 25 years now. I knew I wanted to be in the ortho field since I was in 7th grade. I started doing ortho right out of high school in Long Beach, CA. My orthodontist taught me everything I know.
I love working with Dr. Moore and seeing all our patient as they become family while getting a beautiful new smile. You will see me dancing around and joking with patient throughout the day. I love to dance and have fun!
When I am not at work, I am spending time with my husband (my high school sweetheart) and 2 kids (1 boy, 1 girl).
Since I am now an Arizonan, I like to root on my local Cardinals playing football and and BBQ.